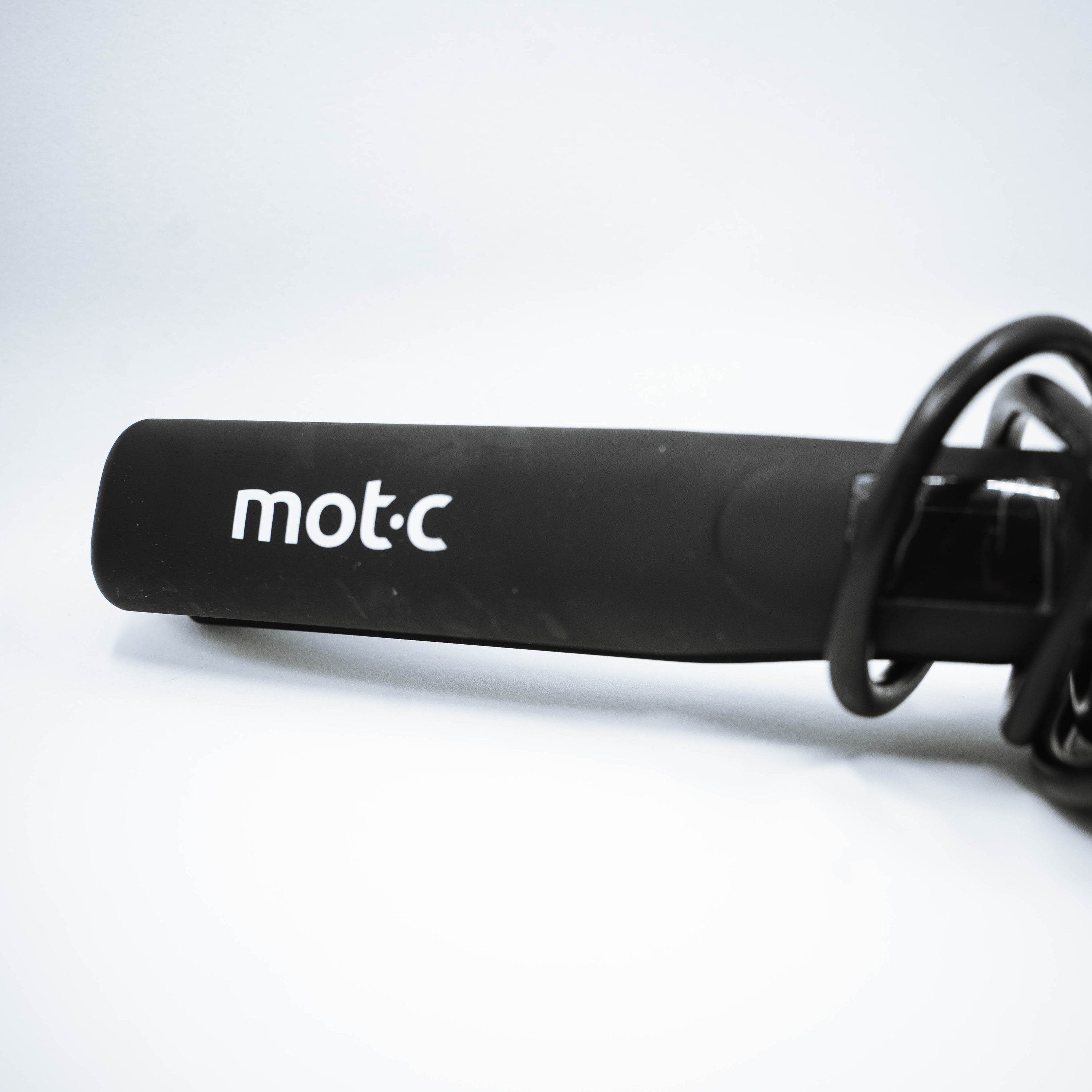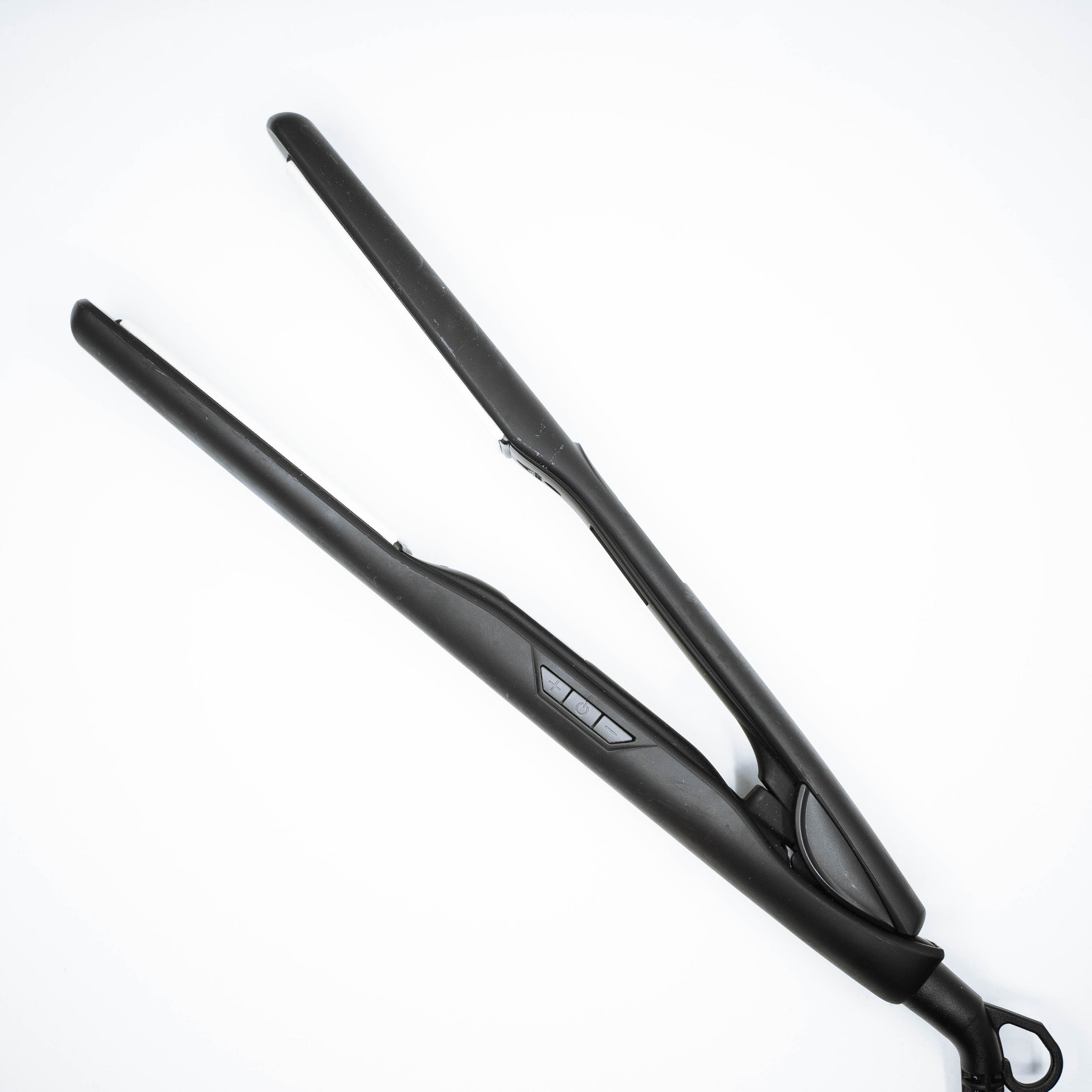 MOT.C Moisture Lock Hair Straightener
What is Moisture Lock?

Motc Concept one flatiron was developed with what professionals have always wanted in mind. The rubberized non-slip surface will give you amazing control and the latest technology will give you amazing results. Whether you are a pro or a daily user. You will feel the quality as soon as you pick this up in your hand
Tech Features
Heats up to 450℉/ 230℃ in less than 1 minute
Moisture lock system offers maximum protection to hair from losing natural protein, even at 450 f heat, natural protein fluid won't volatilize.
The 100% solid alumina ceramic plates produce far infrared technology that seals the cuticles with natural moisture thus leaving the hair to be humidity resistant, while eliminating frizzy or puffy influences.
True salon performance varied heat settings give all types of hair full control. Professional Temperature Heat Controller 180℉ to 450℉(80℃-230℃)
Constant Heat: auto keeps the constant temperature at 180℃(365℉) for all types of hair.
Customized set at 210℃(410℉) for natural texture hair

,

230℃ (450℉) for thick or wavy hair

,

effort less and efficient curling styling.
Convenient Centigrade to Fahrenheit convert press "+""-"button at the same time.
Temperature range 180℉-450℉(80℃-230℃)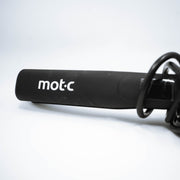 MOT.C Moisture Lock Hair Straightener